Reviews
Find and read inside stories from users like you!
Customer Reviews
Write a Review
Ask a Question
Product turntable kit.
Fancy, easy to use, high class compatibility!
12/13/2021
loic m.

Switzerland
awesome !!
just perfect !! easy to set up quality, design, really happy about edelkron products
12/08/2021
Gabriel V.

Romania
Quality of products, Thank you
Quality of products, Thank you
11/29/2021
Björn M.

Germany
Good to have
Easy to use over app
11/11/2021
Andreas F.

Germany
works flawlessly and very good 360 degree recordings and great videos are possible.
09/24/2021
Christian S.

Germany
Very good.
Very good. Just a bit expensive.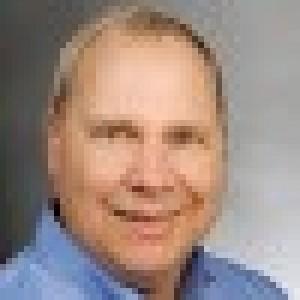 FM
07/27/2021
Frank M.

Germany
A great addtion to my gear
I have motorized Lazy Susans, but they were for smaller objects. With this one, I can screw it onto my HeadOne and use as is, or I can lay a larger black glass plate on top to hold bigger objects. Its design is flawless and the balck reflection is of a high quality!
05/07/2021
Harald Ø.

Norway
XXS
Much too small - useless for bigger products than jewelry. Wish it was twice the size.
04/02/2021
Andreas L.

Austria
Product images do not show the real thing
I bought the turntable for shooting small things in front of white background. The black glossy turntable works great. But the white one has a clearly visible white circle of approximately 5 cm diameter in the middle (where the metal screw-on part is glued. This is something I wish I knew before the purchase because I have to diy a solution. But it works for bigger items, which cover up the middle.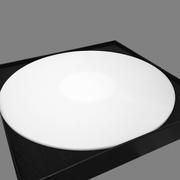 03/15/2021
Sebastian K.

Germany
Awesome Turntable for productshots
How good just a simple turntable can be! Don't ever want to work without it again!