IN YOUR POCKET
When folded, StandONE takes up almost no space.
TIGHT SPACE?
Thanks to its 4 separately adjustable legs, StandONE adapts to any surface.
CNC machined aluminum
Double Coating for better scratch resistance
WORKS WITH ANY HEAD
StandONE makes any tripod head stand-alone & Supports up to
15 lb (6.8 kg)
1/4" to 3/8" screw adaptor included
Reviews
Find and read inside stories from users like you!
Customer Reviews
Write a Review
Ask a Question
12/11/2021
Hans A.

Germany
Funktionales High Tech Equipment
Beste Qualität, sehr funktional, gut für das "kleine Gepäck", sehr klein zu verpacken, tolles Material
12/07/2021
Ricard S.

Spain
Senzillament és perfecte.
Compleix amb les expectatives del producte, una molt bona compra
09/10/2021
John M.

Ireland
Loving it so far
Great piece of kit. Little expensive at full price but oozes quality. Docked a star as you dont realise how handy an inbuilt level is until you dont have one.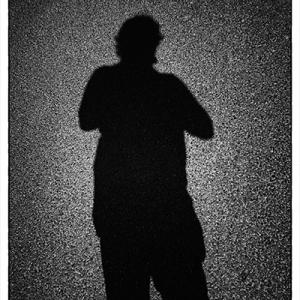 JP
09/10/2021
JACQUES P.

France
Parfait
Qualité et livraison rapide
08/16/2021
Ralf K.

Germany
07/13/2021
Winfried H.

Germany
Schnell und sicher benutzbar
Ob unterwegs oder im Zimmer, sehr gut Verwendbar und schnell eingerichtet. Nicht zu schwer und nimmt im Rucksack wenig Platz weg, plus kleinen Kugelkopf ein feines universelles Stativ.
01/30/2021
John E.

United Kingdom
Stand one
Great piece of equipment, very well engineered, does everything I wanted to do
01/21/2021
richard d.

United Kingdom
Great piece of kit. Sturdy and well built with some wieght to it. No hassle and great service
12/15/2020
Ulf P.

Germany
Perfect Tool
A great tool for our work. We film insects and small animals in nature. We have to shoot quickly and flexibly in rough terrain. The "StandOne" is a perfect complement to our tripods.
12/12/2020
Sarah H.

United Kingdom
StandOne
Beautifully engineered, supports camera perfectly. An ingenious design that does away with clumsy tripods.
12/08/2020
Bartolomeo s.

Italy
Perfetto
Apparecchio robustissimo, affidabile e funzionale.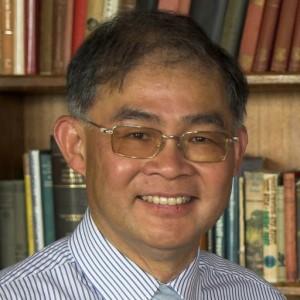 WL
12/07/2020
Weng L.

United Kingdom
Love it!
Beautifully engineered table quadpod that really works!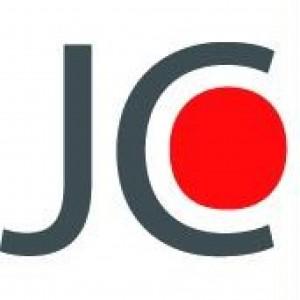 JC
11/16/2020
Jan C.

Germany
Sturdy and good
The best addition you can get for your Edelkrone Slider oder Motion Control. You miss it, if you dont have it.
09/21/2020
Bianca K.

Germany
Handy tool
Very handy and compact, always in my backpack. Superb quality, helps a lot!
09/14/2020
Sahan C.

Germany
Super Qualität
Sehr zufrieden: Gute Einsatzmöglichkeiten, sehr stabil und handlich. In Verbindung mit dem FelxTilt ne sehr gute Kombi...
05/14/2020
Giovanni L.

Italy
Superbe
I got the second one, because i was enthusiast of the first one. Usefull, flexible, perfect in many situations.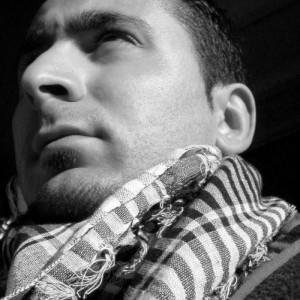 KT
04/23/2020
kamil t.

United Kingdom
01/02/2020
Max M.

Italy
Perfect
Simply indispensable.
01/01/2020
Christian M.

Germany
StandOne is a perfect smart tripod
I use it for travel setups all the time
11/22/2019
Rolf S.

Germany
StandONE
Perfect idea! Rugged, versatile, adaptive. And it does not take too much space in my camera bag.