Authentic
features
for next-level camera
positioning
One-Hand Operation
Positioning the camera angle with one hand has never been simpler. FlexTILT Head v3 has no buttons, locks, or knobs and uses edelkrone's one-of-a-kind Constant Friction Technology which prevents the joints from losing grip even after countless adjustments - unlike imitation knock-offs on the market.
Easy Height Adjustment
Instantly adjust the height of your camera without the burden of tripod legs. Simply pull, tilt, and get the exact angle you want, maximizing the efficiency of your production. Don't let your tripod limit you!
Let it stand as a stand-alone
Unlike other camera heads, it is effortless to find the center of gravity with FlexTILT Head v3, especially on flat surfaces where it doubles as a stand-alone camera stand. FlexTILT Head v3 is the best assistant a one-person crew could ask for!
Standout capabilities
to stand you out
Extended Dolly Shots
Increase your dolly in/out range up to 6.7" (17 cm) while recording a video on any slider by fully extending FlexTILT Head v3.
Precise & smooth panning
Easily achieve precise panoramas with pan marking and lens center shifting.
Low angle, high angle or even instant vertical shots
From filming to photography, nail any angle shot in an instant with FlexTILT Head v3.
Works great with
Everything
Attach any mirrorless, DSLR, or compact cinema camera setup up to 5.5 lb (2.5 kg) with peace of mind. FlexTILT Head v3 is also the perfect add-on for edelkrone sliders, dollies, jibs, motorized heads, and camera stands.
Two models
to cover all of your needs.
Find out which FlexTILT Head is right for your camera setup.
FlexTILT Head v3
Carrying capacity


5.5 lb (2.5 kg) or less
Reviews
Find and read inside stories from users like you!
Customer Reviews
Write a Review
Ask a Question
Perfect all-rounder
High-quality workmanship, can be used flexibly on a tripod or directly on the ground. Various tilt angles, portrait or landscape format. Stable and safe - perfect for video and photo shoots.
04/18/2022
Alex S.

Sweden
Surprised how useful it is.
I'm surprised how much I use this. Very practical. Only downside is you screw the camera to it, no hot-swap when I want to change between using the stand and hand held.
04/17/2022
Jaime L.

Spain
Muy practico
Muy fácil, muy cómoda, bien construido. Me gusta mucho
04/17/2022
Bram K.

Netherlands
Great product, but already broken!
I think it is a great product. But when tightening one of the screws it kept on twisting. So it broke quite quickly! Which is a shame.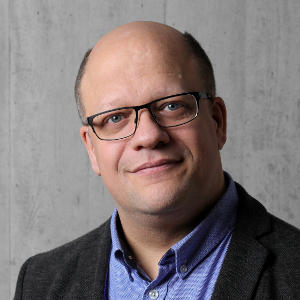 KM
04/15/2022
Kurt M.

Switzerland
The product is just perfect
The product has perfect quality. UPS as shipping partner is the worst choice you can make. I paid for the import cost via Paypal and received 2 reminders after my payment. This is a no-go.
04/11/2022
Michael K.

Switzerland
holds my Sony FX6
I use it to position my Sony FX6 with a 35mm f1.8 lens for my custom made teleprompter. And outside of that for a more creative way of doing product shots, works as advertised.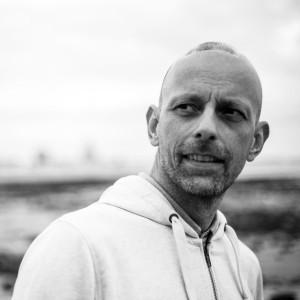 AV
03/27/2022
Armel V.

France
YAK Review
Very good packaging, very good product, very useful. What else
03/16/2022
Vladimir P.

Bulgaria
review
Quality Delivery Design
03/05/2022
Markus S.

Germany
03/03/2022
guillaume g.

Belgium
Stable and sturdy
Really a great product for me. Only one little problem is that the rubber "pad" does not stick good enough.
02/25/2022
Carsten M.

Germany
Nice concept but badly done
I love the concept and the proclaimed versatility of the FlexTILT Head. Unfortunately there a a couple of disadvantages to the execution of this concept. My main critic is the incapability to adjust the head without the need of an allen wrench. Especially when dealing with "heavy" gear it is impossible to adjust the head in a reasonable amount of time. Each screw had to be turned individually and can't be adjusted so that the gear can be moved with a reasonable amount of force AND than stayed in place. This makes the head almost unusable in the field and only partly useful in the studio. Overall i consider this a waste of money.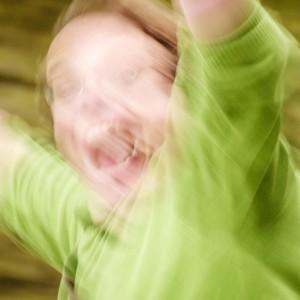 FD
02/17/2022
Frank D.

Germany
edelkrone FlexTILT Head v3 – Review
Excellently designed and manufactured alternative head that holds high capacity camera-lens-combination. Great for low-profile steadying your camera in ground near situations and in places where tripods are not allowed (e.g. Museums, Churches, etc. I strongly recommend this product. Build quality and precision is beyond comparison.
02/12/2022
Sonja L.

Germany
Great product.
This is the perfect way to fix the camera on the tripod. Exceptionally good quality of the product.
01/25/2022
José L.

Portugal
01/02/2022
Antoine P.

France
Gift appreciated
The person who received our gift was very happy by the quality and the usefullness of this item. He is a professionnel photographer.
01/01/2022
Pablo M.

Spain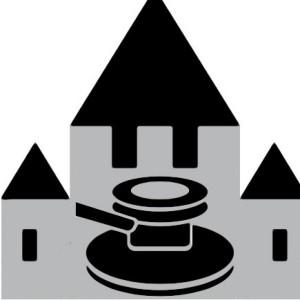 MA
12/30/2021
Michel A.

France
Excellent produit
Conforme à ce qui est annoncé ! Robuste, efficace et utile ! Mon appareil photo et moi-même sommes ravis !
12/30/2021
Anna M.

Italy
A great product
excellent. Very helpful.
12/29/2021
Marcel E.

Germany
Perfect
Very fast delivery
12/29/2021
loic m.

Switzerland
Flex tilt head
useful !!!