Reviews
Find and read inside stories from users like you!
Customer Reviews
Write a Review
Ask a Question
04/20/2021
CHRISTOPHE C.

France
Perfect
So far it's doing the job. Nothing less nothing more
03/04/2021
Pasquale M.

Cyprus
Hehehe, was just a cable, but GOOD AND FAST SHIPMENT
but GOOD AND FAST SHIPMENT
01/15/2021
andy n.

United Kingdom
does the job
works well i guess, judt a cable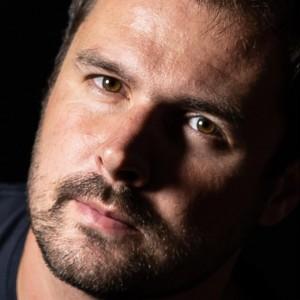 PK
12/11/2020
Piotr K.

Poland
Great iteam - like the all others Edelkrone products !!!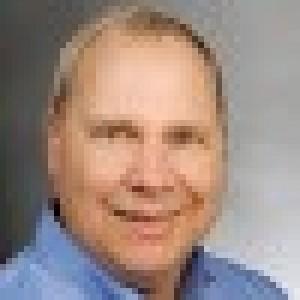 FM
11/05/2020
Frank M.

Germany
Not just the Cable
I really like how Edelkrone works. You order a product and get it super fast. The service is like none other I have seen The high quality of thier products and the design of them, make it so that a novice like me can create super cool films.
11/04/2020
Filip P.

Poland
C3 Shutter Release Cable
I feel that C3 Shutter Release Cable is a necessary accessory if you plan on using it with HeadPlus
10/15/2020
Oliver S.

Germany
Fast delivery, good product!
Good quality as always with edelkrone
10/01/2020
Daniel B.

Norway
Does what is should
Problem free. Very good
09/18/2020
Johannes D.

Germany
Did not work for Video shutter
To be honest: I was disappointed that it doesn't function as a video shutter but only as a photo shutter for my Sony A6400 when triggering the button in the iPhone application.
07/29/2020
Dmitri M.

Estonia
Sony cable
Its working :)
06/30/2020
Kevin M.

Netherlands
Well designed
I expected it to trigger the video record mode when starting the Edelkrone slider, but that does not work. Hopefully it'll be added to the app features.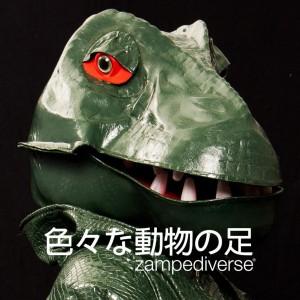 MP
06/24/2020
Moreno P.

Italy
Wrong cable?
Questo cavo non si connette a nessun "buco" della mia SL2 Leica...
06/01/2020
Gerd B.

Germany
kein deutsche beschreibung
kein deutsche beschreibung
05/18/2020
Árpád P.

Hungary
Alles ok!
Schnell, und pünktlich
04/29/2020
Max M.

Italy
Perfect as always!
Edelkrone has enhanced forever my workflow. The modularity and the ease of use of their equipment is simply unique in the market.
04/25/2020
Christian G.

Switzerland
Cable C1
Well finished. What can we say about a cable?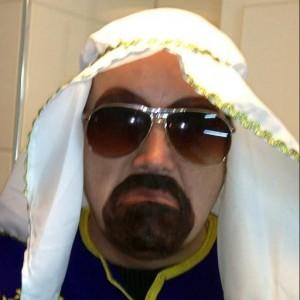 JW
04/17/2020
Jan W.

Germany
worth it
very useful accessory!
03/20/2020
Torsten F.

Germany
C1 Shutter Release Cable
It works fine on the Olympus OMD EM 5 Mark III.
02/05/2020
Simon K.

Germany
Best!
Does everything it says!
01/16/2020
Mikael R.

Sweden
It works!!
Amazing kit! It actually work as It supposed to!? Old versions of motion control systems had some kind of issue, but not this one! I'm sooooo happy! Mike