Reviews
Find and read inside stories from users like you!
Customer Reviews
Write a Review
Ask a Question
09/23/2021
Rasmus K.

Germany
Bracket ok, screws too short
The bracket gets the job done, but the screws that came with it were too short to attach it! Had to go to the hardware store to get longer ones. Shouldn't be the case?
08/17/2021
Sebastian F.

Germany
Great support. As always
Edelkrone support is very fast and helpful. Replacements are sent immediately! Thanks
01/20/2021
Lemuel G.

Germany
Amazing
Good! Had to learn how to give the belt tension but after it was smoother
12/04/2020
Marcin W.

Poland
Sony NP-F Battery Bracket
All right, the equipment works well.
11/18/2020
Abdullah A.

United Kingdom
Does the job
Great improvement to what we were previously using
10/06/2020
Nicola I.

Italy
Little expensive
I think , in a new product you are buyng it could be inside, choosing the model. or to give possibility to change the model. at the beginning, there was canon inside, and i have two.
09/10/2020
Gerald V.

Austria
Does what it should do!
Good quality, Batterys fit perfect
07/07/2020
Calin S.

Romania
Great product
great help using edelkrone products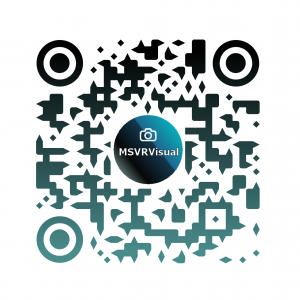 M
05/23/2020
M

United Kingdom
I wish there was a different plate
I wish there was a different plate and for the money it cost you would think it would be better quality. I changed the plate from the motorized slider to put on the jibone and it was that fragile that the plastic where the screws sit in just come loose. So now I used glue strips to mount it back on. Also in the winter with cold hands, it's very difficult to remove the batteries.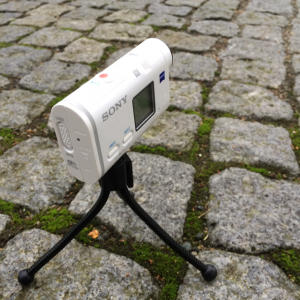 GH
05/07/2020
Gregor H.

Germany
Remove of battery
It's hard to remove the battery.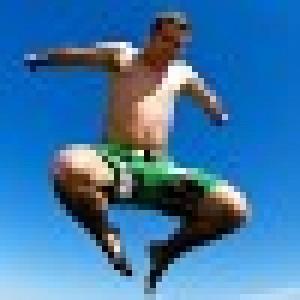 FM
03/27/2020
Felix M.

Germany
Ok, but could be better.
Well, it gets its job done and it is really easy to install the battery bracket one Jib One properly but it is quite a pain to exchange batteries on this because you need more force than you want to use on a fragile plastic-Made product like this.
01/08/2020
Johannes B.

Germany
Sony NP-F Battery Bracket
As a user of a Sony A7RIV with NP-F-Batteries I wished to use those batteries in the Dolly One and Slider One as well just to keep my equipment small and portable (avoiding to have 2 chargers for 2 different batteries-systems.
01/03/2020
Henri G.

France
Horrible SCREWS!
I love your products but this thing is just a nightmare ! It's impossible to put the screws because they are to small to get in... I've broke this part because I tried to get them in! So it's terrible. Now I have to put extra tape... It's not so cool when you get the price of this thing. Seriously... I really do love your product and the quality... But this, is not possible. Seriously. I wish I had a solution for this.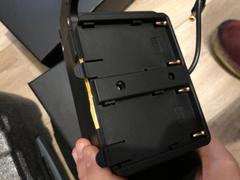 12/09/2019
Ruslan K.

United Kingdom
Working perfectly
Everything fine but its hard attach with shorts bolts.